You will get a wonderful canine companion when you choose one of our rescue dogs!
Sometimes dogs are surrendered by their owners to shelters. Sometimes they come to us as strays that were found or abandoned. Whatever their circumstances, our team here at Godbey Creek Canine Rescue wants to help these rescue dogs find their fur-ever homes in the Winston-Salem, North Carolina area! We truly love our dogs, and want to give them the best chance for success. Through our careful adoption methods, we have successfully placed over 600 dogs for adoption since 2013 and have a paltry 2% return rate on our dogs. Many things make our rescue dogs adoptable, and we would love to tell you more about our process.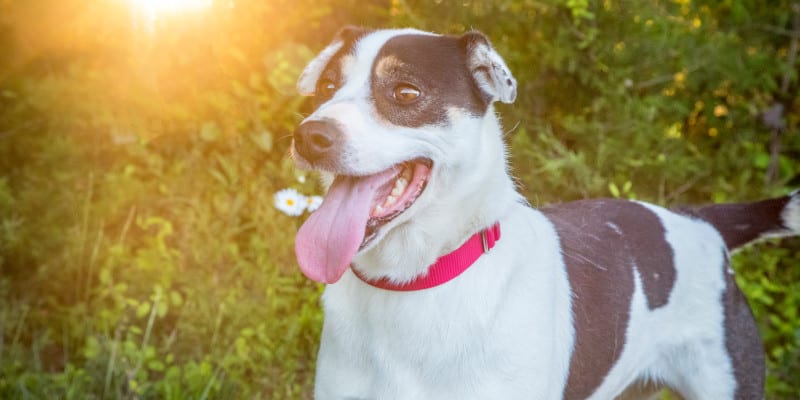 When a rescue dog comes to our facility, we spend time with them before offering them up for adoption. We help them start (or complete, depending on their learning speed!) basic training skills like house training, walking on a leash and basic commands. We also use this time to learn their habits, traits, and help them gain trust and confidence, both with people and in a pack environment. Because we have a 52-acre facility, our rescue dogs are allowed, sometimes for the first time, to run around in a safe, fenced and expansive environment.
We care for our dogs that are staying with us both mentally and physically. Each rescue dog that stays with us is cared for by a licensed veterinarian, is spayed/neutered, microchipped, heartworm negative, put on preventative medications and up to date on their vaccinations. We would love to help match you with one of our amazing rescue dogs. If you have questions or would like to learn more about our process, please contact us today!
---
At Godbey Creek Canine Rescue, we pair rescue dogs with residents of Mocksville, Advance, Clemmons, Mooresville, Statesville, and Winston-Salem, North Carolina.