Our rescue dogs go through training and medical care to be sure they'll make a great addition to your family.
There is nothing quite like the feeling of giving rescue dogs the chance to become part of a family in the Advance, North Carolina area. At Godbey Creek Canine Rescue, our approach is quite a bit different from what you may picture when you think of an animal rescue where dogs are quickly processed and put up for adoption. Instead, our philosophy is that by first working with rescue dogs to get to know them and spend time on training, they are ready to be a loving addition to the right family.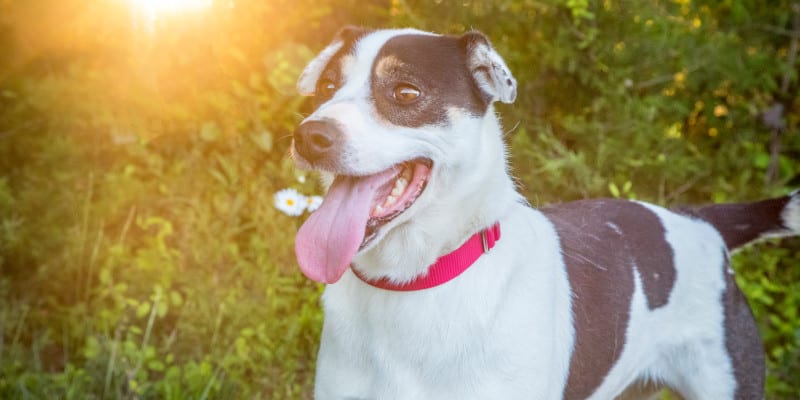 Our approach takes into consideration that not every situation is right for every dog. We operate under a "right pet, right owner, right environment" policy which we are thankful to say has proven remarkably successful. This approach has already enabled more than 400 placements with only a 2% return rate. Settling in with a new dog at your home should be an exciting time where you get to know one another, build trust and get comfortable. By taking care of basic leash, crate, and house training in advance, you won't have to jump into training during this critical time.
We also give you the opportunity to test the waters by offering a 2-week foster-to-adopt program. This will help you determine how well your new dog fits into your family dynamic. You can just relax and enjoy each other as you ease into being the forever home to a wonderful dog. Our rescue dogs are in optimal health which is verified by a licensed veterinarian. They are all micro-chipped, dewormed, put on flea/tick and heartworm prevention treatments, tested to ensure they are heartworm negative, given all necessary vaccinations, and spayed or neutered. All that is left is for you to love them and provide them with the safe and loving environment that they deserve.
---
At Godbey Creek Canine Rescue, we pair rescue dogs with residents of Mocksville, Advance, Clemmons, Mooresville, Statesville, and Winston-Salem, North Carolina.