Looking for ways to get involved?   We've got some great opportunities for you!
Our team at Godbey Creek Canine Rescue is eternally grateful for the many volunteers who help make our rescue a success.  We continually recruit those who are interested in sharing their time and talent and have the desire to be a part of a community organization. We offer volunteers a friendly and supportive environment where time and effort are valued by our staff.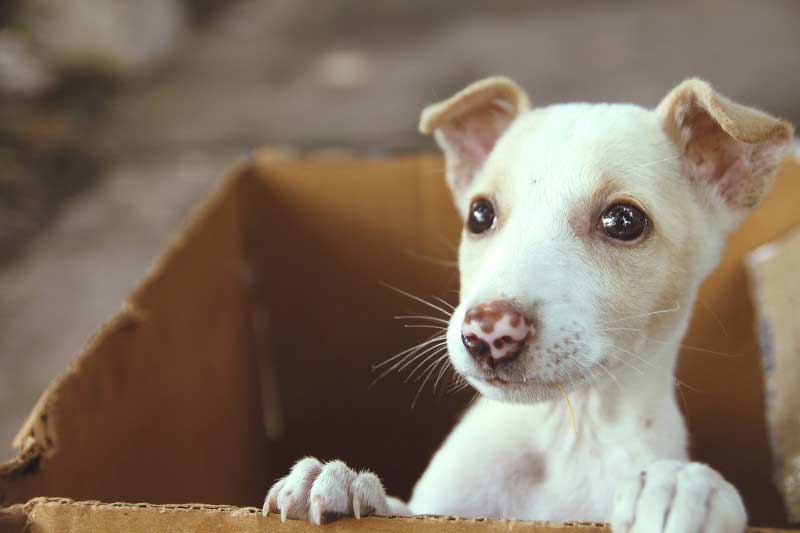 Godbey Creek Canine Rescue is open to the public Thursday-Saturday from 9am-1pm; however, volunteer hours may vary based on the volunteer's availability.   We are in need of volunteers who can continuously support our team year after year.
Ready to get involved? Get started today!
Similar Services we Offer: