We have some great volunteer opportunities!
Taking care of dogs that need our help and then placing them in loving homes is our purpose and mission here at Godbey Creek Canine Rescue. We are committed to finding the right homes for each dog that comes to our rescue, and we take wonderful care of all dogs under our care.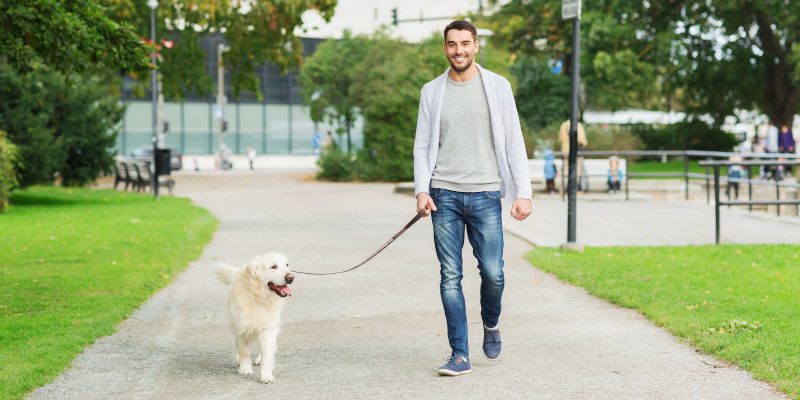 Godbey Creek Canine Rescue is open to the public Thursday-Saturday from 9am-1pm; however, volunteer hours may vary based on the volunteer's availability.  We are in need of volunteers who can continuously support our team year after year.
How You Can Help
Running our rescue is a big job, and the more volunteers and support we have, the better care the dogs receive. How can you support our rescue and our mission to place dogs in forever homes? Here are just a few different ways:
Volunteer your time—Nothing is more valuable than the gift of your time! As a volunteer, you can help us provide basic care to the dogs at our rescue. This may involve feeding, picking up after, and playing with/walking the dogs staying with us. If you're a dog person, this is the opportunity for you!
Donate—Monetary donations are greatly appreciated and help us keep our rescue going. In addition to monetary gifts, we always take donations of pet supplies.
Foster—Fostering a dog from our rescue will make their life better! If you are considering adopting, this is also a great way to get to know a dog before you permanently bring them into your home.
How to Get Started
Ready to get involved? Get started today! We make it simple – simply contact us at Godbey Creek Canine Rescue to find out more about our current volunteer and involvement opportunities. We will happily answer all your questions and help you get ready to become our newest volunteer.
---
At Godbey Creek Canine Rescue, we serve residents of Mocksville, Advance, Clemmons, Mooresville, Statesville, and Winston-Salem, North Carolina.
Ways To Serve: