Our dog adoption process is designed for optimal placement and happiness for you and the dog you ultimately adopt.
Here at Godbey Creek Canine Rescue, we believe that the best chance for a successful dog adoption involves a successful evaluation of our rescue dogs and our streamlined adoption process. We find it exceptionally rewarding to work within our "right pet, right owner, right environment" philosophy, which is as beneficial for you and your family in the Mocksville, North Carolina area as it is for the dog you welcome into your home. Since 2013, we have placed more than 600 dogs successfully with just a 2% return rate, attesting to the quality of our dog adoption process.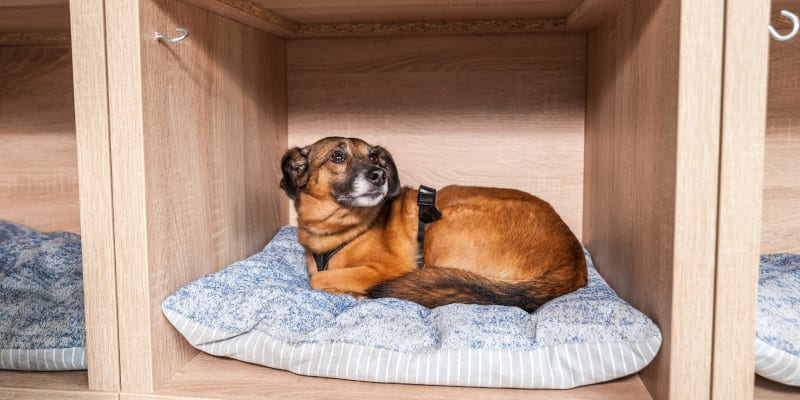 We provide exceptional care for the rescue dogs we have. They enjoy comprehensive housing, medical, and enrichment in our spacious facility. We take the time to provide each dog with plenty of time and special one-on-one attention, which allows us to assess their unique personalities. During that time, we perform basic leash, crate, and house training with them, so they are ready for their new life with your family.
We go to great lengths when matching our rescue dogs with the perfect family, and offer a two-week foster to adopt period so that you can make sure your new pet is the perfect fit for you and your family prior to dog adoption. If you would like to know more about our adoption process, tour our facility, or meet our dogs looking for a forever home, don't hesitate to contact us.
---
At Godbey Creek Canine Rescue, we offer dog adoption opportunities for residents of Mocksville, Advance, Clemmons, Mooresville, Statesville, and Winston-Salem, North Carolina.