Our rescue dog adoption program eliminates many of the unknowns, creating a positive experience for you and your new furry friend.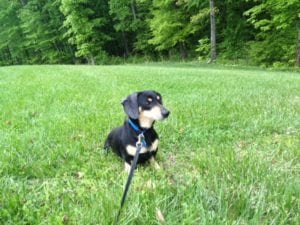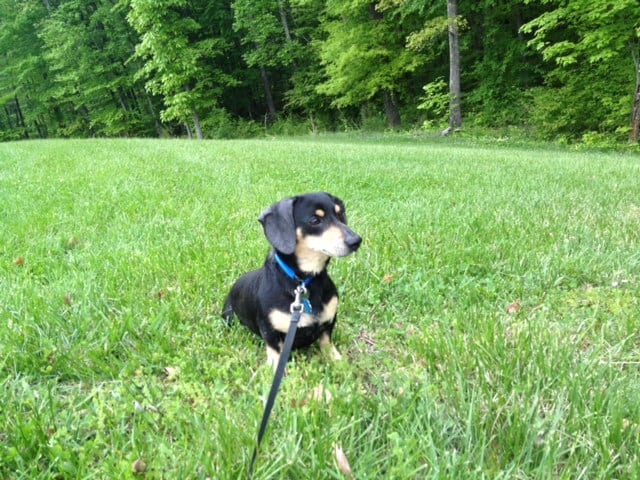 It could be said that one of the biggest acts of both compassion and bravery is taking part in rescue dog adoption. If you go to a typical animal shelter to adopt a rescue dog, they often cannot tell you much about the dogs they have because they have only been there a few days at most, and other than meeting their immediate needs, they haven't spent much time with them.
Taking home a dog with so much unknown is brave, but what if there was a better way? Here at Godbey Creek Canine Rescue, we set out in 2013 to avoid the endless cycle of adopting, returning, adopting, returning, and eventual euthanasia that can result when a dog doesn't match the family's expectations. We spend, on average, 30 days with our rescue dogs before we are confident that they are ready for rescue dog adoption. We evaluate them both physically and behaviorally and properly socialize them, so we can match each dog with the right family and take many of the unknown factors off the table.
We also take time to learn about you and what your expectations are for rescue dog adoption. We even offer a 2-week foster-to-adopt program to give you the opportunity to assess how the dog is working out with your family.
It is this process that takes our return rate down to an unprecedented 2%, which is far below the 10% or higher rate that other animal shelters in the Mocksville, North Carolina and throughout the country experience. If you would like to know more about how our rescue dog adoption program works, don't hesitate to contact us. We would love to help you get started on the path to the compassionate choice of adding a new furry member to your family.
---
At Godbey Creek Canine Rescue, we offer rescue dog adoption opportunities for residents of Mocksville, Advance, Clemmons, Mooresville, Statesville, and Winston-Salem, North Carolina.