Our rescue dog adoption method has proven successful time and time again.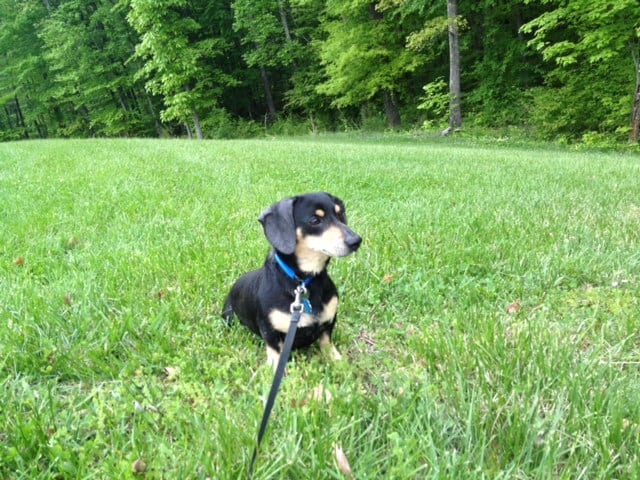 At Godbey Creek Canine Rescue, we set out to be a different kind of animal rescue shelter. We wanted to put more emphasis on successful rescue dog adoption than on fast turnover. We spend roughly 30 days with each of our rescue animals getting to know them, evaluating their behavior, socializing them, and giving them one-on-one attention so that we can best match them with their forever home. By taking this step, we can tell you a great deal about the dogs we have available so that you can have confidence that your rescue dog adoption will work out the way you expect.
Our rescue dog adoption process has shown to be a successful method as to date we have experienced a return rate of less than 3% even though we strongly encourage our families to return a dog if it isn't working out rather than rehome it themselves. We also offer a foster-to-adopt program so that you can experience the dog in your home before making a final decision about adoption.
We foster relationships between our rescue dogs and people by providing a family-oriented environment where potential adopters can find their forever canine companions. We love seeing the transformation in a dog that has enjoyed the environment at our shelter and then is accepted into the loving arms of their forever family. We believe our method of rescue dog adoption makes the process go more smoothly and more successfully because we believe in the "right dog, right owner" philosophy and will take the time needed to be sure of the best match possible. Contact us today to learn more about opening your Clemmons, North Carolina home to a rescue dog that needs your love.
---
At Godbey Creek Canine Rescue, we offer rescue dog adoption opportunities for residents of Mocksville, Advance, Clemmons, Mooresville, Statesville, and Winston-Salem, North Carolina.