We will walk you through the process of choosing a pet so that the best possible match can be made.
It could be said that the same care should be taken when choosing a pet as choosing the person you plan to spend the rest of your life with. It can be difficult to learn that a dog you hoped would adjust well to your home life isn't working out like you had hoped. At Godbey Creek Canine Rescue, we understand that learning how to choose a pet is the important first step to the adoption process if you and the dog are to be a good match.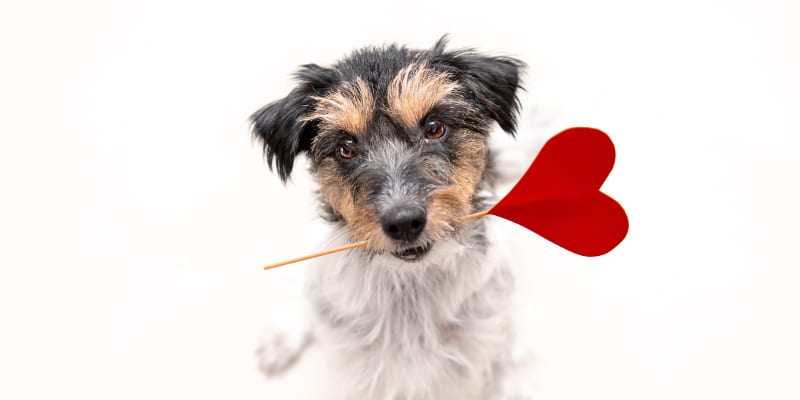 There are several things to consider, so we are always happy to assist you with choosing a pet that will work best for your family. For example, some dog breeds require more attention because they are high-energy and will become restless without being walked and exercised regularly. These would not be a good fit for an apartment and a family that must be gone for work for extended periods of time, unless you make arrangements for doggie daycare.
There are also added considerations involved when you plan to adopt a rescue dog. While we spend roughly 30 days with our rescue dogs before finding them a forever home, some dogs will need even more attention and guidance that goes beyond the rehabilitative environment they have had here. We always discuss the needs of our dogs with prospective new families so you can be confident you'll know what to expect.
We suggest our foster-to-adopt program so you can be sure the dog you've chosen works out for your family. We also ask that if a dog does not work out, please return it to us. With our diligent "right pet, right owner, right environment" adoption process, we are proud to say we have a less than 2% return rate and have successfully homed hundreds of dogs in the Mocksville, North Carolina area since 2013. If you have any questions about how to choose a pet, don't hesitate to contact us.
---
At Godbey Creek Canine Rescue, we can help those who want to learn how to choose a pet in Mocksville, Advance, Clemmons, Mooresville, Statesville, and Winston-Salem, North Carolina.