If you are wondering how to choose a pet, you've come to the right place!
A pet is a long-term commitment that can bring tremendous joy and satisfaction into your life! If you have been thinking about how to choose a pet in the Advance, North Carolina area, Godbey Creek Canine Rescue has some tips!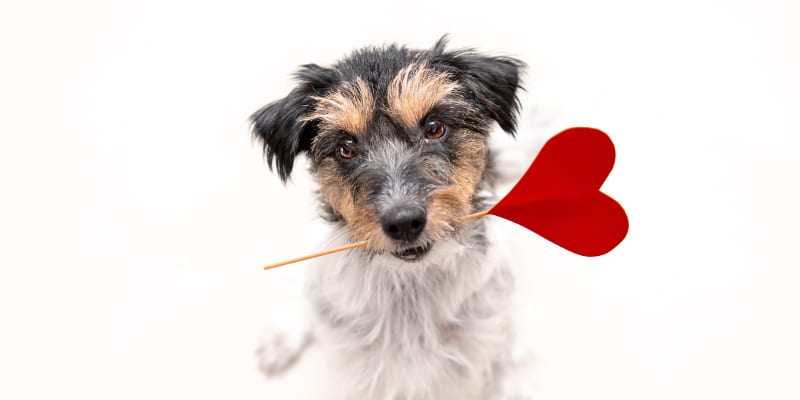 Since opening our doors in 2013, we have successfully placed hundreds of dogs and we would love to help you choose your im-paw-sibly perfect companion.
Your lifestyle, personality, energy level and home environment are all critical factors in selecting a pet. GCCR prides itself on matching "the right owner, right pet and right environment."
Rarely does a pet remain in our care for less than 45 days and, during this time, each pet is leash, house and crate trained as well as assessed with other canines.    We use this time to also assess the pet's personality and gather information to match the pet with the right owner in the right home environment.
If you are wondering how to choose a pet, visit or phone our experts at Godbey Creek Canine Rescue! We are happy to speak with you and help you select your next pet.
---
At Godbey Creek Canine Rescue, we can help those who want to learn how to choose a pet in Mocksville, Advance, Clemmons, Mooresville, Statesville, and Winston-Salem, North Carolina.