At Godbey Creek Canine Rescue, we have made it our mission to protect, provide for, promote and place dogs that are looking for loving homes within a two-hour radius of Mocksville, North Carolina area.
We foster relationships between pets and people by providing a family-oriented environment where potential adopters can find their forever canine companions.
Protect, Provide, Promote and Place.
We are passionate about rescuing pets that simply need love and a helping hand along life's journey, and we work tirelessly with local shelters to rescue dogs that deserve loving homes. By understanding and preparing pets for their forever home, we are able to provide great matches between dogs, owners and the home environment.
What Do We Love About Being a Canine Rescue?

Watching the transformation of the right rescue dog matched to the right environment and the right family is an amazing and joyous experience. Our Godbey Creek Canine Rescue staff loves watching these magical adoptions happen!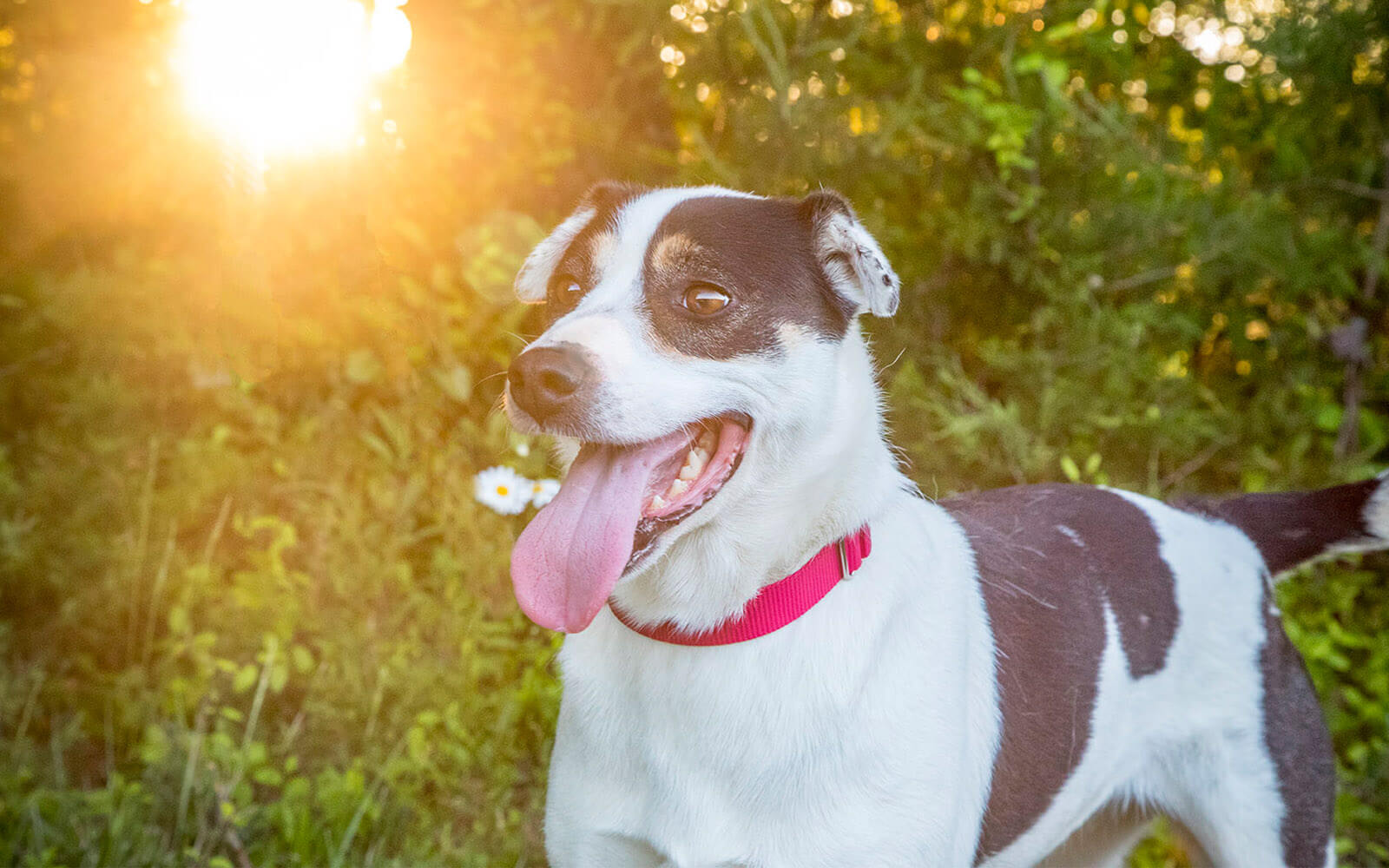 SAVE A DOG NOW!
Are you looking for your next forever pet?  Make Godbey Creek Canine Rescue your next call.  We look forward to meeting you!