Come see us when you are looking for an animal rescue shelter that does things differently.
It might surprise you that each animal rescue shelter in the Mocksville, North Carolina area and beyond does things differently. Godbey Creek Canine Rescue was founded in 2013 with the intent to do things differently for a reason. We knew that it would be rewarding to end unnecessary euthanasia by transforming rescue animals so they can bring happiness to a loving family. All too often, animals are at risk of euthanasia due to behavioral conditions that can be overcome in the right environment. We set out to be that environment, and then match the right pet with the right owner.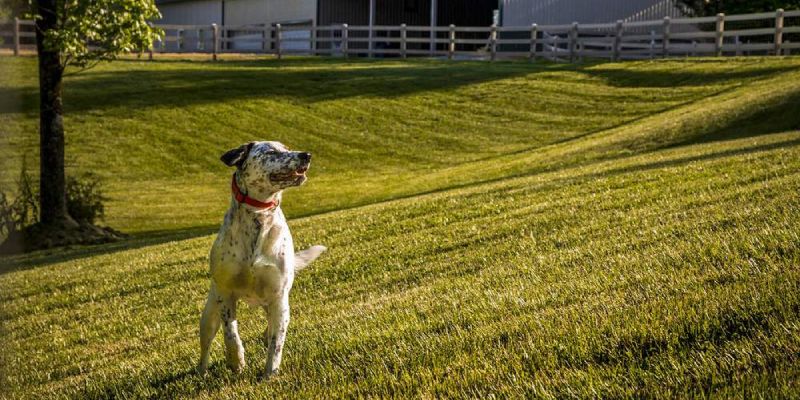 The mission of our animal rescue shelter is to protect, provide, promote, and place. We are nestled on a beautiful 52-acre site where our rescue animals can enjoy the outdoors eight or more hours a day, weather permitting. They also enjoy the attention of our staff and volunteers several times during the day so they can be properly evaluated, socialized, and undergo basic leash and house training.
A traditional animal rescue shelter aims to place pets as quickly as possible. We have successfully placed more than 600 dogs with a minimal 2% return rate because we take approximately 30 days with each rescue to evaluate, socialize, and prepare them before carefully matching them to a family. We also offer a foster-to-adopt plan that gives you two weeks to assess how the dog is fitting in with your family and the new environment. If you have any questions about our animal rescue shelter, don't hesitate to contact us.
---
At Godbey Creek Canine Rescue, our animal rescue shelter serves residents of Mocksville, Advance, Clemmons, Mooresville, Statesville, and Winston-Salem, North Carolina.
Similar Services We Offer: