We have a unique rescue dog adoption policy that is proving to be quite successful.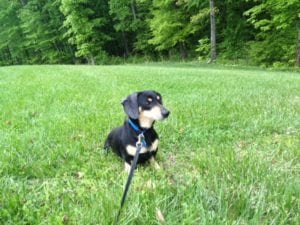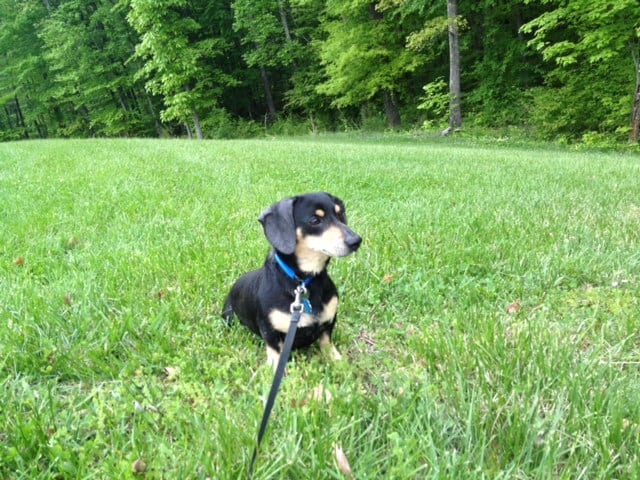 It is not uncommon for rescue dog adoption to be a bit of a leap of faith. You know very little about them and yet you are brave enough to bring them into your Advance, North Carolina home. Many times that works out well, but sometimes it doesn't and you are forced to take the pet back to the animal shelter or find another home for them. At Godbey Creek Canine Rescue, we want you to know that there is a better way. We have a completely difference approach to rescue dog adoption that matches the right pet with the right owner in the right environment so that returns are rare.
What's even more exciting is that you don't have to be brave enough to walk into an unknown situation. We take roughly 30 days to get to know our rescue dogs and our handlers work with them to cover basic leash, crate, and house training. We'll be able to share a great deal of valuable information about the dog that interests you because we take so much time assessing them and giving them loving attention. In addition, we do not release a dog for rescue dog adoption until they have been evaluated by a licensed veterinarian, behaviorally evaluated and socialized, and received necessary medical care, including vaccinations, spaying or neutering, micro-chipping, and being put on flea, tick and heartworm prevention.
To date, we have experienced more than 400 rescue dog adoptions with only a 2% return rate which is pretty extraordinary when you consider that most animal shelters average a 10% return rate. This tells us that our policies are working to create a positive rescue dog adoption experience for both the dogs and the families that they join. Contact us today to learn more.
---
At Godbey Creek Canine Rescue, we offer rescue dog adoption opportunities for residents of Mocksville, Advance, Clemmons, Mooresville, Statesville, and Winston-Salem, North Carolina.