We spend, on average, 30 days with each of our rescue dogs to evaluate and socialize them.
There has been renewed popularity in turning to rescue dogs when desiring a new pet rather than going to a breeder or pet store. We couldn't be happier about that here at Godbey Creek Canine Rescue because we love seeing more interest in providing a forever home for one (or more!) of the amazing dogs we work with. If your Clemmons, North Carolina home needs a furry family member, we are confident that you'll appreciate our amazing facility with dog pastures, indoor and outdoor kennels, and our dedicated team.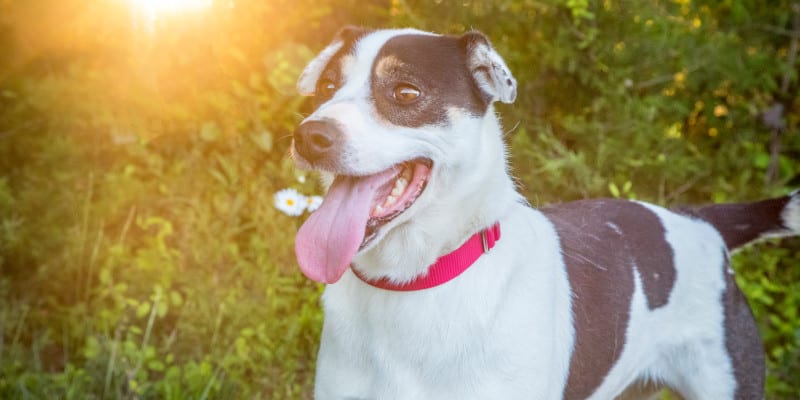 We exercise great care in placing each pet, which has led to a pet return rate of less than 3%. We are heavily invested in the welfare of each of our rescue dogs, so if it doesn't work out for any reason, we ask that you return the dog to us. We spend, on average, 30 days with each of our rescue dogs providing them one-on-one time and evaluating and socializing them. They also spend time in a home environment and plenty of time outdoors. Our philosophy of "right pet, right owner" is something we strongly believe makes the best situation for both your family and our rescue dogs.
We are happy to work with you utilizing our foster-to-adopt program if you would like an opportunity to get to know one of our rescue dogs before committing to adoption. We are also happy to entertain the option of joining us as a volunteer so you can get to know our methods and our rescue dogs.
If you have any questions about our rescue dogs, adoption process, or dog boarding, don't hesitate to reach out to us.
---
At Godbey Creek Canine Rescue, we pair rescue dogs with residents of Mocksville, Advance, Clemmons, Mooresville, Statesville, and Winston-Salem, North Carolina.