If you want to adopt a dog, the first step is visiting our location.
Ready to adopt a dog in the Advance, North Carolina area? Visit us at Godbey Creek Canine Rescue, where you can meet the dogs we have available for adoption and find your perfect match. Although there are several ways to go about the process of adopting a dog, we believe that ours is one of the most stress-free and successful options in the area. Since we opened in 2013, we have successfully placed over 400 dogs with a very low return rate. We believe this success is due to our dedication to matching the dogs in our care with the right owners.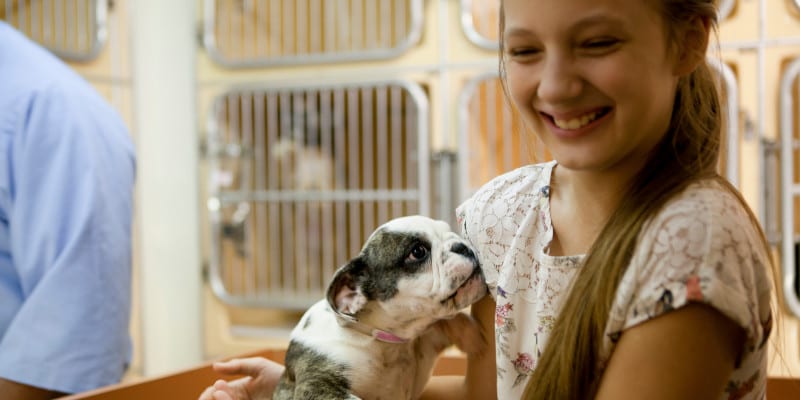 If you want to adopt a dog, the first step is visiting our location. You can meet with an adoption coordinator who will talk to you about what you're looking for in a canine companion, as well as provide you with information about some of the dogs we have available that meet your needs. From there, you can interact with the dogs to find your ideal match. We provide basic training to prepare the dogs for life in their new homes, and also offer the option for a two-week fostering period to ensure that the dog is the right fit with your family.
We love working with members of our local community who want to adopt a dog and give a furry friend a loving home. When we bring a dog into our shelter, we take the time to get to know them and figure out where they would thrive. By doing so, we ensure a more successful adoption experience for everyone who comes in to find a canine companion.
---