With our help, you can adopt a dog ready for your pack!
Are you looking to expand your pack? Do you want a dog that will be a loyal and loveable companion? Here at Godbey Creek Canine Rescue, we want to help you in your quest to adopt a dog! With years of experience and over 600 dogs successfully placed into their forever homes since 2013, we are confident we can help you find the ideal fit for your family.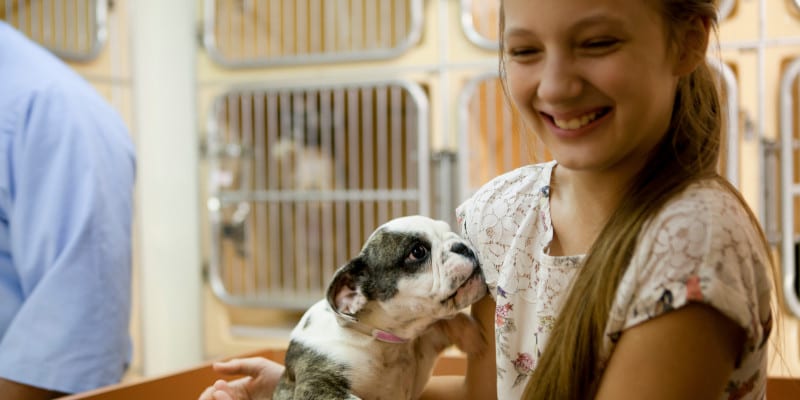 When working with our team, you get the advantage of working with canine experts. We can help you adopt a dog that will be suited for your family both in terms of energy, temperament and ability. Because we spend upwards of 30 days with every dog that enters our facility, we get to know them well before placing them for adoption. We want our dogs to find loving homes that will be lasting and permanent, so we take the time to help them learn some good habits, educate and socialize them, and find out the types of traits that would make for an ideal pet parent for each dog.
When you decide to adopt a dog, you are helping to enrich the life of an animal that is in need of your love and care. While puppies are cute and adorable, many people enjoy the training, love and lack of "puppy energy" that can come with adopting a dog beyond the puppy stage. If you are looking at canine adoption options in the Winston-Salem, North Carolina area, our team wants to help you. Please give us a call today and let us help you find your furry forever friend.
---
At Godbey Creek Canine Rescue, we can help those who want to adopt a dog in Mocksville, Advance, Clemmons, Mooresville, Statesville, and Winston-Salem, North Carolina.