Dog donation assistance is helpful in our quest to find dogs their forever homes!
Dog adoption is an important part of the animal community. At Godbey Creek Canine Rescue, we strive to find our dogs the best homes! Since 2013, our foundation has been able to spend the appropriate amount of time training and readying your dog for adoption. Through the help of dog donations from the community, we can care for animals and help them become ready for their permanent homes in the Winston-Salem, North Carolina area.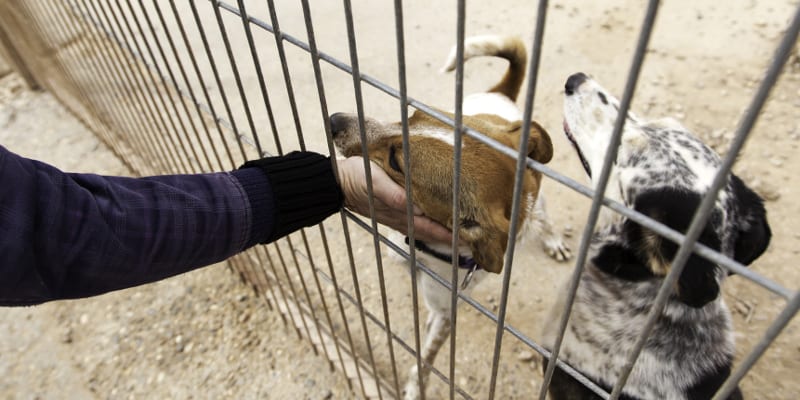 Dog donations come in many different ways, and we are always excited to welcome your contribution. We want to help everyone who wants to help to donate in a way that is best suited to their abilities and schedules. We accept dog donations of time, allowing for volunteers to help care for or foster dogs in need of care. We also accept dog donations of what we call "Gifts in Kind," which are specific supplies or items that we have on an Amazon registry. With PayPal donations, stock transferring, and other methods, we also can accept monetary donations. Your contributions to dog donations allow for our experts to care for the dogs we have and help them become ready for adoption in a safe, comfortable environment.
If you are interested in helping dogs in the community, but are unable to adopt at this time, dog donations are always so appreciated! We use your dog donations wisely and are happy to answer any questions you might have. For more information about our dog donation process, please give us a call today.
---
At Godbey Creek Canine Rescue, we facilitate dog donations for residents of Mocksville, Advance, Clemmons, Mooresville, Statesville, and Winston-Salem, North Carolina.