We welcome gifts in kind and monetary donations.
Godbey Creek Canine Rescue is a local shelter in the Advance, North Carolina area that takes in dogs and provides them with a safe, loving, and supportive atmosphere where they can wait for their new family members. In order to achieve our goal of providing dogs with this type of atmosphere and matching them with their ideal adopters, we rely on donations from members of our local community and those who adopt dogs from us. Some of the most-needed dog donation items include Nyla bones, Kong toys and stuffers, blankets, towels, Kuranda beds, leashes, collars, treat puzzles, and toys. Each of these items will be used to keep the dogs in our care comfortable, happy, and enriched until they are adopted.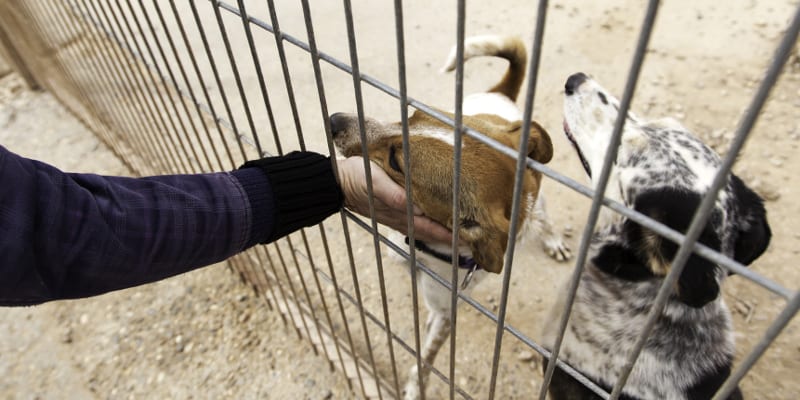 If you'd like to make a dog donation, we welcome gifts in kind and monetary donations. All of the donations made to our shelter are used to care for the dogs we currently have and the dogs we will continue to rescue and adopt out, as well as the costs to operate our shelter. You can also make a dog donation by becoming a sponsor of our rescue or establishing an honorarium or memorial for a loved one or pet that has passed on.
Donations help us continue to do the work we do, which has allowed us to place over 600 dogs in their ideal homes. Through your donations, we are also able to spend more time with each dog to identify their unique needs and match them with an adopter who can provide for those needs, helping to lower our return rates. Contact us to make a dog donation today.
---
At Godbey Creek Canine Rescue, we facilitate dog donations for residents of Mocksville, Advance, Clemmons, Mooresville, Statesville, and Winston-Salem, North Carolina.