If you have any questions about our adoption fees, feel free to ask a member of our staff.
When you make the decision to bring a new furry friend into your family, it's important to make sure you find the right one. For some people, the ideal dog is active and ready to play, hike, and run. For those who live less-active lifestyles, dogs that enjoy relaxing and spending time with their people will likely be better fits. At Godbey Creek Canine Rescue, located near Advance, North Carolina, we take pride in matching the dogs in our care with their perfect owners. We take the time to get to know each dog and its needs, as well as those interested in adopting from us to match up individuals with canine companions.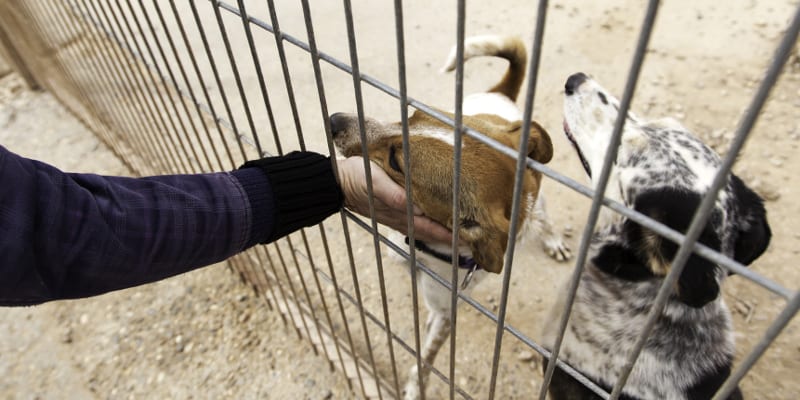 In order to provide our dogs with a safe, loving, and supportive atmosphere, we rely on contributions from our adopters in the form of adoption fees. Any adoption fee paid for your dog will be used to pay for training, food, medical care, socialization, and staff who care for the animals and handle the adoption process. The costs for maintaining and operating our facility are covered by the donations we receive, so all adoption fees are put toward the care of current and future dogs we have in our shelter.
If you have any questions about our adoption fees, feel free to ask a member of our staff. The standard fee for most adoptions is $250, although circumstances may dictate that we establish a different fee, which we will communicate to you during the adoption process. By paying the adoption fee, you can help enable us to rescue and care for more dogs, who will then be able to be adopted into loving homes as well.
---
At Godbey Creek Canine Rescue, we serve residents of Mocksville, Advance, Clemmons, Mooresville, Statesville, and Winston-Salem, North Carolina and can answer any questions you have about our adoption fees.