With an adoption application, we can get started on finding your fur-ever friend!
The process of adopting a dog from Godbey Creek Canine Rescue is a thorough one. Our team is as committed to finding the right families for our dogs as we are to helping train and socialize dogs for the right families! If you are interested in adopting a dog, our team would love to assist you in finding your true fur-ever friend!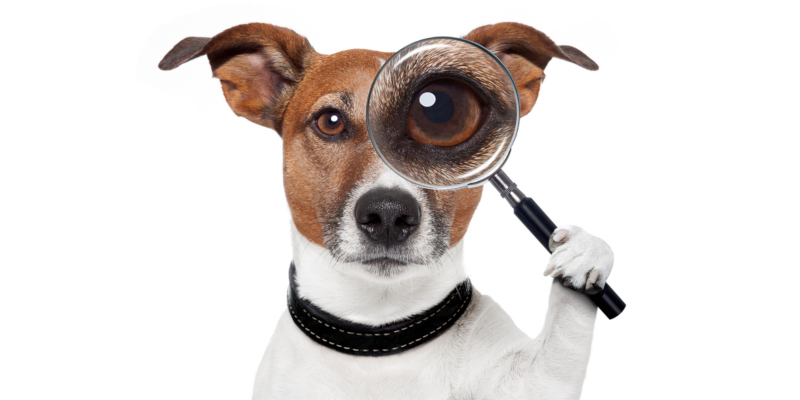 When you look at our adoption application, you will notice we aren't just interested in your name and address, but also want to learn more about your family and pet history as well. We use this information to help find a good match for your family. For example, if we learn you have a cat, then we want to help you find a dog that is welcoming of feline friends and is happy to be part of a pet family.
In addition to helping you find the right pet; we want to ensure that we are placing our dogs with families who will be able to care for them. We spend a lot of time with our wonderful dogs, often four weeks or more, before we offer them for adoption. During this time, we train them, socialize them, and help them learn valuable skills. We love our animals and want to ensure that they will be a good match in your family.
Our adoption application is comprehensive, but only takes a few minutes to fill out on our website. If you are looking for a fur-ever friend and companion in the Mooresville, North Carolina area, then please give us a call today for some wonderful choices!
---
At Godbey Creek Canine Rescue, we offer canine adoption applications for residents of Mocksville, Advance, Clemmons, Mooresville, Statesville, and Winston-Salem, North Carolina.