Fill out an adoption application to find your perfect dog today.
Adopting a dog is one of the most fulfilling ways to bring a furry family member into your home. If you're looking for a canine companion in the Advance, North Carolina area, visit us at Godbey Creek Canine Rescue to explore the dogs we have available for adoption. We take special care to provide the dogs at our location with a supportive, safe, and loving environment where they can be prepared to live a happy life in their new homes. In order to adopt one of our dogs, we will need you to fill out an adoption application, which outlines some of the key information we need to know before you you're your new friend home.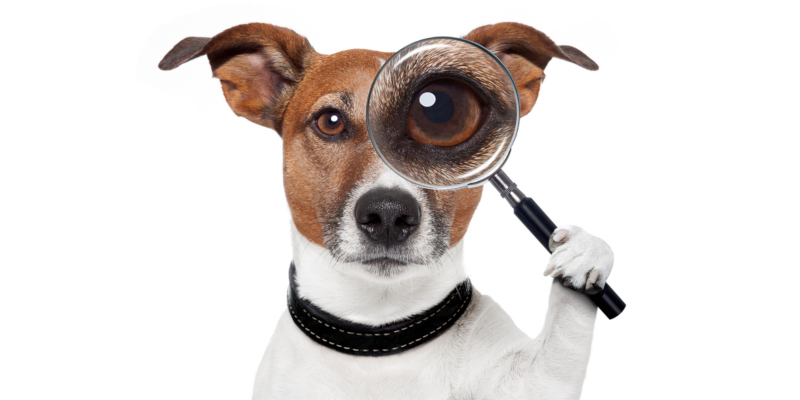 Since we spend a lot of time with each of our dogs, we want to make sure they are placed in the right home where they can thrive. In order to achieve this goal, we have a detailed adoption application. We will ask for your full name and address, your phone number and email address, whether you own or rent your residence, what you do for a living, the number of people living at your residence, and three personal references. We also need your driver's license number (a state requirement for licensing purposes), information about any current pets you have and previously owned pets, veterinarian contact information, and what type of dog you want.
Additionally, our adoption application requests information about how you will care for and train your dog. Fill out an adoption application to find your perfect dog today!
---
At Godbey Creek Canine Rescue, we offer canine adoption applications for residents of Mocksville, Advance, Clemmons, Mooresville, Statesville, and Winston-Salem, North Carolina.