We offer a seamless and stress-free transition for an improved pet adoption experience.
While there are several ways you could seek out pet adoption in the Mocksville, North Carolina area, if your goal is a smooth transition with a dog that fits well with your family, your best bet is working with us at Godbey Creek Canine Rescue. We started in 2013 with a different way of handling pet adoption in mind that has proven to be highly successful, as evidenced by the more than 600 dogs we've placed with just a 2% return rate.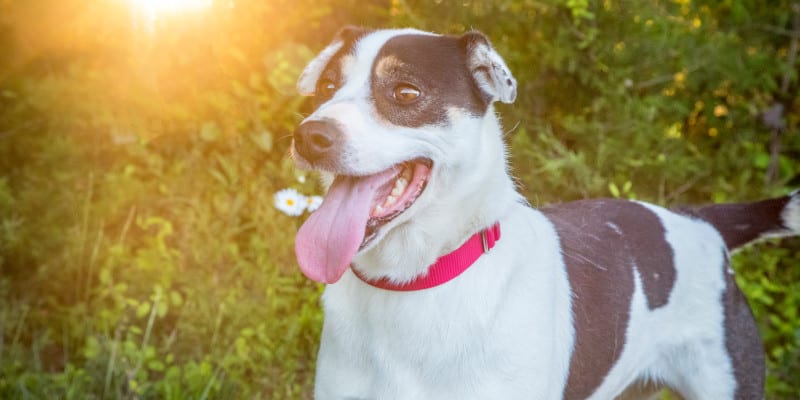 It is our belief that a successful pet adoption involves properly matching the right rescued dog with the right family. By spending roughly 30 days with each of our rescued pets before placing them, we are able to get to know them and evaluate them behaviorally and physically. During that time, they are spayed/neutered, vaccinated, and microchipped, as well as put on flea/tick and heartworm prevention after testing negative for heartworm. We also do basic leash, crate, and house training so they are well-prepared for their new life with you and your family.
If the idea of a pet adoption without a bunch of unknowns makes sense to you and you'd like to know more about our process, don't hesitate to contact us. Whether you do a pet adoption at the onset or you opt to complete a 2-week fostering period prior to adoption, we are confident you and your family will enjoy a seamless and stress-free transition when you work with us for the new addition to your family.
---
At Godbey Creek Canine Rescue, we offer pet adoption opportunities for residents of Mocksville, Advance, Clemmons, Mooresville, Statesville, and Winston-Salem, North Carolina.