Here at Godbey Creek Canine Rescue, we have one of the best adoption processes in the area. Since opening in 2013, we have homed and assisted over 500 dogs with less than a 2% return rate. This is because we exercise great care in placing each pet with the right owner in the right environment. If you would like to learn more about our advice regarding how to choose a pet, don't hesitate to contact us.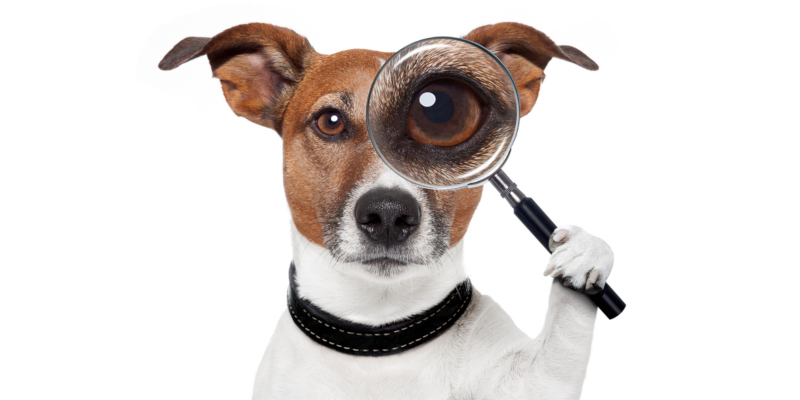 Learning how to choose a pet can be a stressful process. We work with you to determine which pet best suits your lifestyle. For example, certain dog breeds require more maintenance than others. We do our best to make sure your new pet is the perfect fit for your family. For example, choosing a dog breed that is high-energy if you live in a small apartment with a hectic work schedule probably won't work out well for you, your family, or your new pet.
Another factor to consider when you are choosing the right pet for you and your family is whether you want a dog breed that requires regular grooming. If you prefer a spotless house, a breed that sheds readily, leaving you to sweep constantly, may not be a great idea. Certain breeds require more grooming than others, and making sure a pet is properly groomed is key to their happiness. Consider adopting a rescue dog that sheds minimally if grooming a concern.
Additionally, some rescue dogs may have special behavioral or medical needs that require a very special family to give them extra love and care. At Godbey Creek Canine Rescue, we spend extra time with each of our pets so that we understand their needs and can better prepare their new family.
There isn't a huge mystery regarding how to choose a pet for a lifetime of love, but it does take a bit of effort and research. It is easy to look at a cute, adorable puppy and expect a perfect match, but it is better for them and you if you take the time to be sure you've made the best choice for that lifetime of love.