In addition to offering animal adoptions, we also provide dog boarding services.
Leaving your beloved furry friends behind when you take a trip can be a challenge. For some people, even leaving their dog at home when they go to work tugs at their heartstrings. After all, dogs are pack animals so most enjoy being around other people and dogs. If you're looking for a place where your dog can go to receive loving care and plenty of affection, check out the boarding and doggie daycare solutions available at Godbey Creek Canine Rescue. We're a local animal rescue shelter near 𝗠𝗼𝗼𝗿𝗲𝘀𝘃𝗶𝗹𝗹𝗲, that takes in dogs from local shelters and adopts them out to loving, caring families.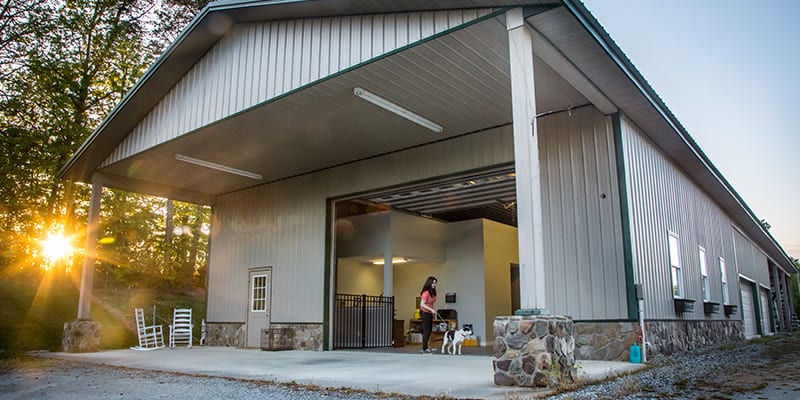 In addition to offering animal adoptions, we also provide dog boarding service. Our facility is set up to accommodate boarding needs, and we take a unique approach to dog boarding. The dogs in our care do not spend all day in a kennel, but rather spend most of their time outdoors when the weather permits it. We also have staff members who care deeply for the dogs in our care and handle them multiple times a day to keep them feeling loved and comfortable.
As you compare boarding facilities, it's important to make sure that the facility you choose offers a warm and loving environment. You don't have to question whether your dog will be cared for properly while being boarded at our facility. We provide them with everything they need to feel safe and comfortable while you're away. You can rely on our boarding services when you're traveling and away from home, while our daycare solutions are ideal when you don't want to leave your dog alone all day while you're at work. Contact us for more information.
---
At Godbey Creek Canine Rescue, we offer canine boarding services for residents of Mocksville, Advance, Clemmons, Mooresville, Statesville, and Winston-Salem, North Carolina.