When you are considering a dog adoption, come to us at Godbey Creek Canine Rescue where we can help you find the perfect canine companion for you.
When you are considering adding a dog to your family, you have many options for where to find your new companion. Some people choose to go through a breeder, so that they can have a specific breed. This option can be high in cost, and the result is adopting a puppy with no previous training and an unknown temperament. Another option is dog adoption from a rescue facility. Here at Godbey Creek Canine Rescue, we adhere to a "right pet, right owner, right environment" philosophy meaning that we are committed to helping each of our dogs be placed in an environment where they can thrive. The benefit for you is that you're more likely to be matched with a dog who not only has previous training, but whom the caretakers believe will be the perfect companion for you and your family.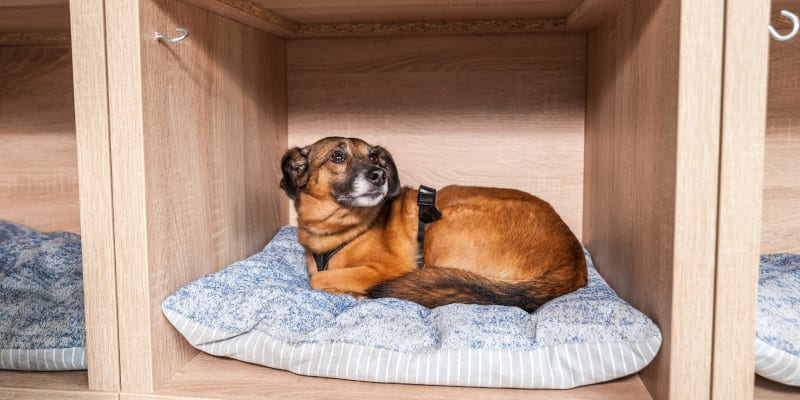 While each and every dog deserves a loving home, we believe that finding the right match will make the transition easier on you and your new dog. When you come to us for your dog adoption, you will see that each of our dogs are well-cared-for, with high quality food, a veterinarian examination, and lots of time socializing and exercising in our clean and spacious facility. Our dogs are cared for by the same three to five people each day. As these caretakers work with the dogs, they are able to train them as well as get to know their temperaments, so they can help place them in the most appropriate environment.
At Godbey Creek Canine Rescue, we strive to protect, provide, promote, and place each of our dogs in the perfect forever home. If you are interested in dog adoption in Clemmons, North Carolina, let us help you find the perfect canine companion for you.
---
At Godbey Creek Canine Rescue, we offer dog adoption opportunities for residents of Mocksville, Advance, Clemmons, Mooresville, Statesville, and Winston-Salem, North Carolina.